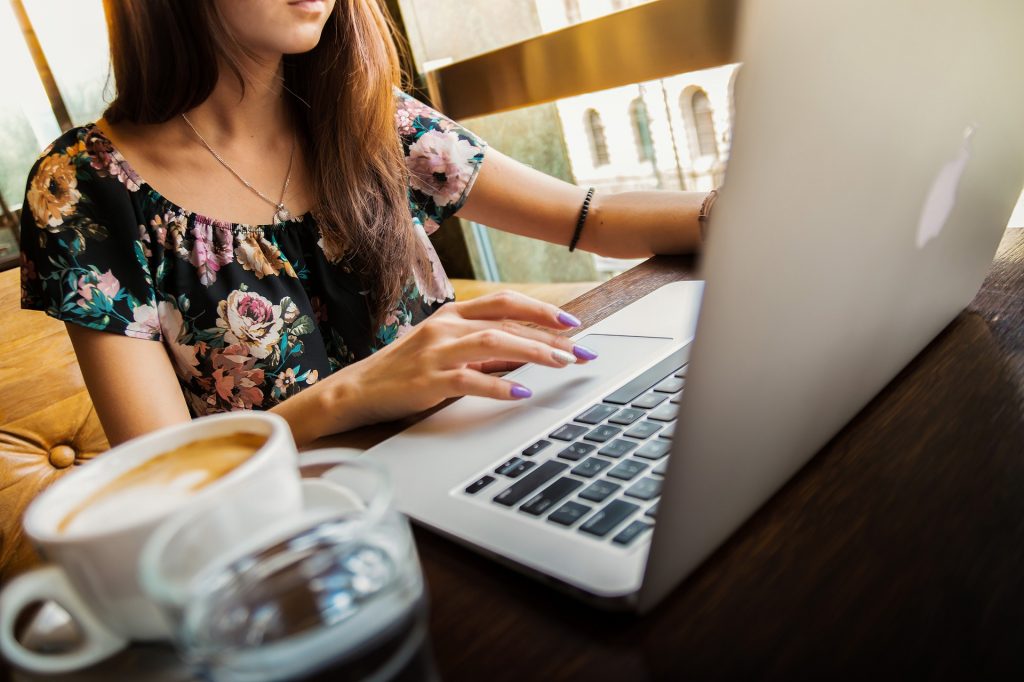 The Government of Victoria through the Department of Health and Human Services have banned any face to face counselling consultations during the state of emergency Lockdown stage 4. Therefore, I am only able to offer online sessions (Telehealth) via Zoom or Skype. After November 1st I am happy to see clients again face to face with masks and within general social distancing rules.
Need for online counselling
The lockdown, the anxiety of getting infected and the uncertainty over the duration and impact of this state of emergency all take their toll on our mental well-being. This can also have a negative effect on our relationships.
Most people are initially a bit reluctant to meet online and prefer face to face counselling. While in person counselling is definitely preferable most people find Zoom or Skype sessions surprisingly effective and say its about 80-90% as helpful as face to face sessions. In fact, meta-analyses (putting together the data of many individual studies) have found no significant differences in outcome between face-to-face and online therapy.
Therefore I offer virtual counselling for couples and individuals via three platforms:
Zoom login in ID https://us04web.zoom.us/j/4251214798
Skype name: thomas.dellmann
WhatsApp 041327600
Payment
Payments can be made
Before the session

via EFT. Please ask for me bank details.

At the end of the session

by credit card